WELCOME TO OLIVER BENJAMIN'S GARAGE

Latest News: Two of my books are now available in print, as well as Amazon Kindle. Enjoy!

Holy Shit! - A humorous take on the end of the world (get it here).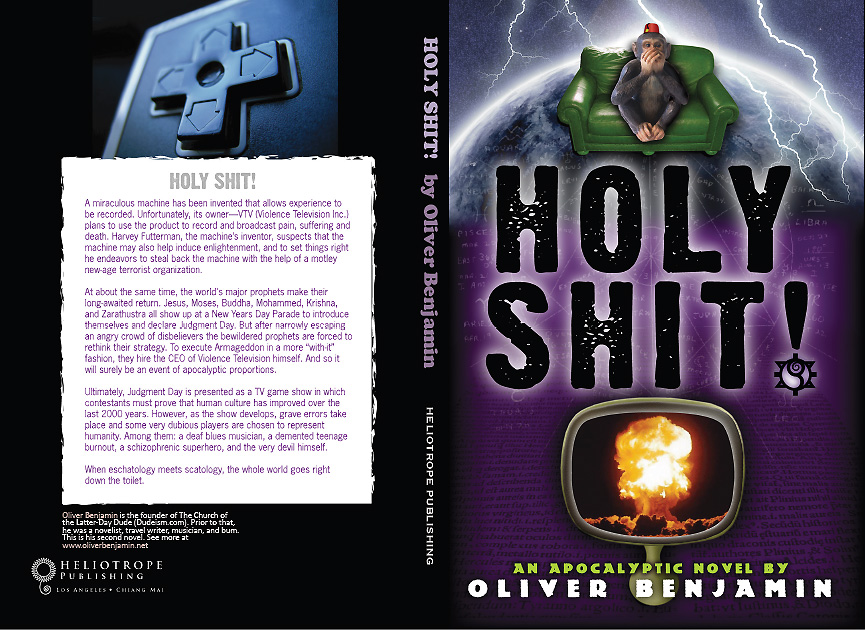 The Outsider's Guide to Thailand
A collection of essays and photography from my travel writing career. (get it here).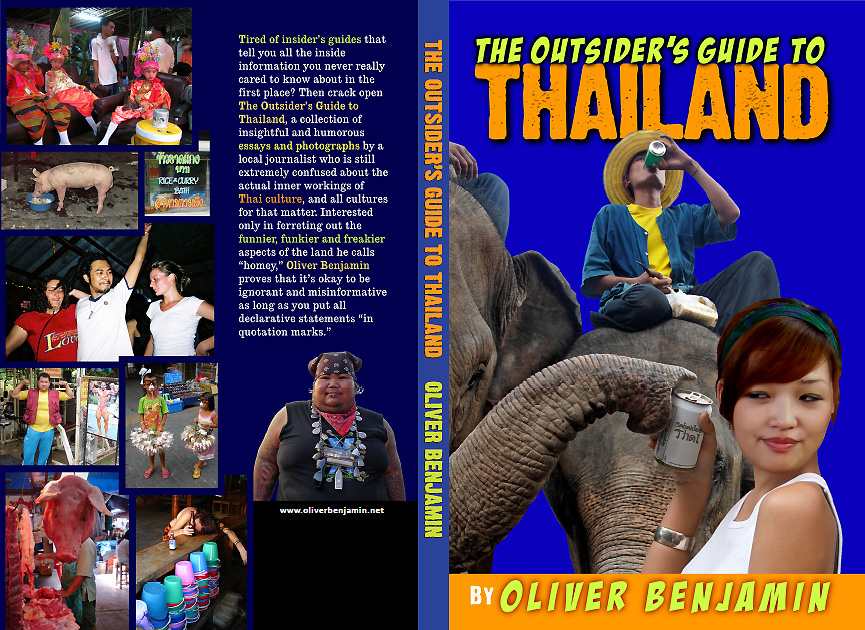 Otherwise, I'm mostly hard at play working on my religion:
The Church of the Latter-Day Dude (Dudeism).
Check out The Abide Guide, a book I co-wrote with Dwayne Eutsey. I've also written
The Tao of the Dude, The Tao Te Ching and The Dude De Ching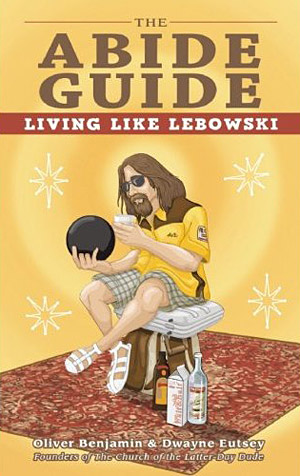 Most of the stuff on this site hasn't been updated for many years, but feel free to look around.
You can see the old front page for this site here.